Top 5 Beaches in Croatia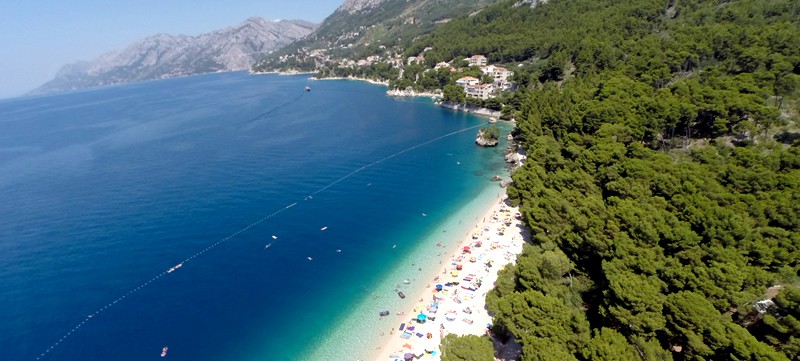 Punta Rata, Brela:
This award-winning beach is one of the most beautiful that Croatia has to offer with fine soft gravel sands stretching over six kilometers, overlooking the crystalline waters of the Riviera Makarska. There are lots of pedestrian areas with a promenade boasting old Dalmatian architecture, perfect for taking an evening stroll. As well as relaxing on the beach, there are beach bars, restaurants and little shops to explore and you can also participate in beach sports such as volleyball and parasailing.
---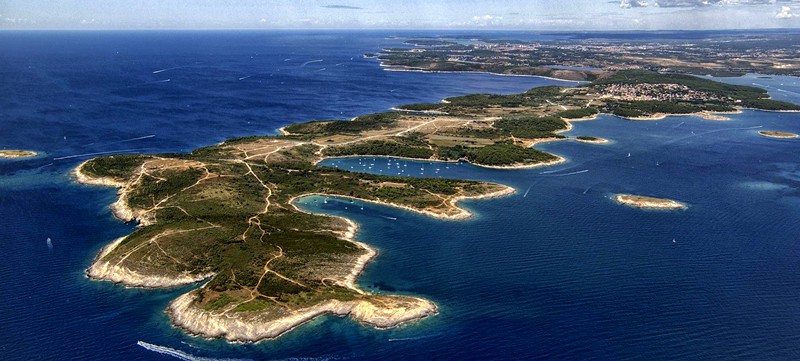 Kamenjak National Park:
The protected area of Kamenjak is located at the southern-most point of Croatia's Istrian Peninsula and perfect for experiencing the riches nature has to offer in its untouched form. Kamenjak protrudes into the sea, made up of rugged coastline, dotted with bays and beaches within an area of natural outstanding beauty. It's home to many species of wildflowers and shrubs, with pebble bays and secluded rocky beaches. During the summer months, the beaches can get busy, however, there's more than one bay to choose from so you're sure to find a quieter bay if preferred.
---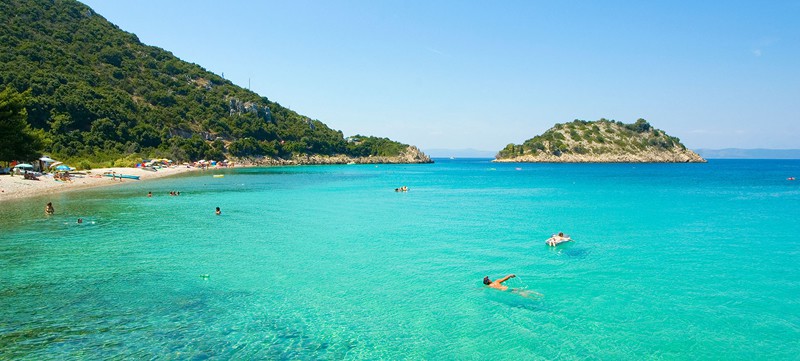 Divna Beach:
If you're after tranquillity, head to Divna (meaning beautiful) located on the Pelješac Peninsula in the town of Trpanj, with its stunning soft white pebble shore and striking blue waters. Perfect for escaping the hustle and bustle of daily life and the busier beaches. There are several houses dotted along the front, but no shops or restaurants - so take a picnic and drink with you. 2-3 metres into the sea you'll find a sandy soft seabed.
---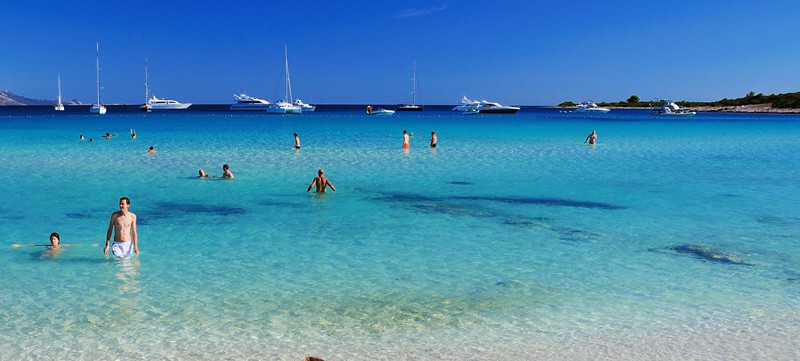 Saharun Beach:
The massive fertile plain of Lassithi Plateau, in the Diktian Mountains covers an impressive 25,000 square kilometres. The plateau is most recognisable for it's covering of white windmills that were installed to help irrigate the fields. If you do take a trip to the Lassithi Plateau it is also worth visiting the nearby Dikition Cave, which is believed to be the birthplace of Zeus. The cave is about a 30-minute walk up a steep path and contains some incredible stalactites and stalagmites.
---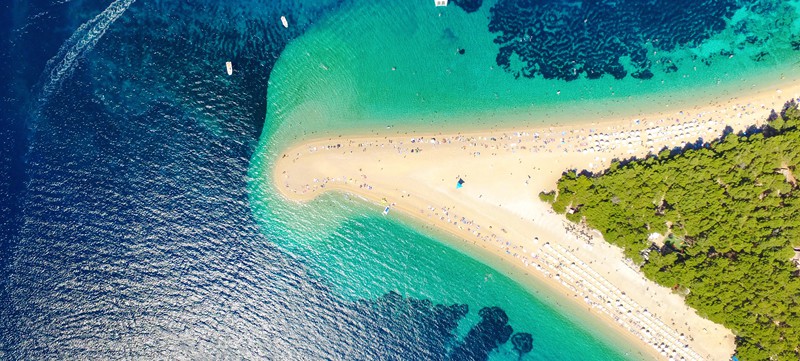 Zlatni, Brac Island:
Located 4km from the town of Bol, on the island of Brac, this long pebble beach stretches out into the Adriatic Sea's crystal clear waters, to create a stunning natural vista. It has been named by some as one of the most beautiful Croatian beaches – sometimes referred to as The Golden Cape. A pine forest is located on the beach front, providing welcomed shade during the hottest parts of the day. There are ample amenities to enjoy a full day out. Rent a paddleboat, go for a snorkel or rent a sunbed and get lost in your summer read. The beach can be reached via many ferry points, including Split.
---
Hotels in Croatia
A small collection of our Top Hotels in Croatia for you to check out...