Cyplon Holidays Malta Fam Trip
Cyplon Holidays Malta Fam Trip
Infused with Sicilian and Middle-Eastern flavours and influences, a diverse landscape and intricate history, Cyplon Holidays hosted for some of their top-selling agents, a fam trip to explore the 'open-air museum'.
Preview The Air Malta Feature Here
---
Eleven agents were treated with exploring the marvellous small archipelago, from its most reputable and stunning properties, including The Palace Hotel in Sliema and the Kempinski Hotel San Lawrenz in Gozo, to experiencing cultural wonders & embracing the delightful local traditions Malta has to offer. Jessica Lukeba, Cyplon's Malta Specialist on the fam trip, recommends "Sliema as a base for exploring Malta, conveniently situated between the grand capital Valetta and the stunning coastal resort of St Julian's Bay."
---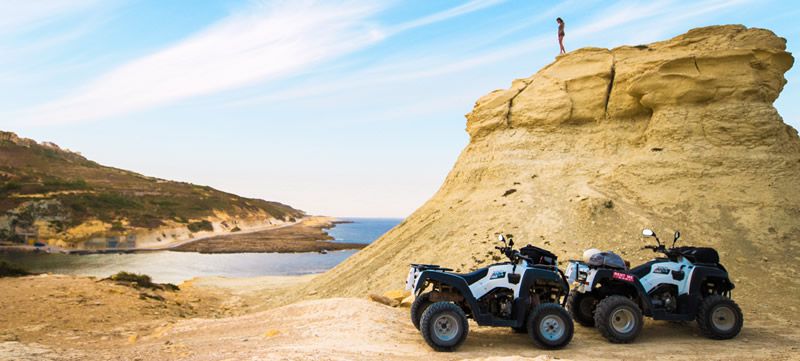 Gozo Island
The group also ventured out to Malta's second largest island, Gozo, only a 20-minute ferry ride from Malta. Renowned for its stunning sandy beaches, scuba diving experiences and megalithic historic temples, the island packs many sights to see. Louis McDonagh, Cyplon's Business Development Manager-North of England described the island as "almost untouched, seeing the influence different cultures have had on the environment."
---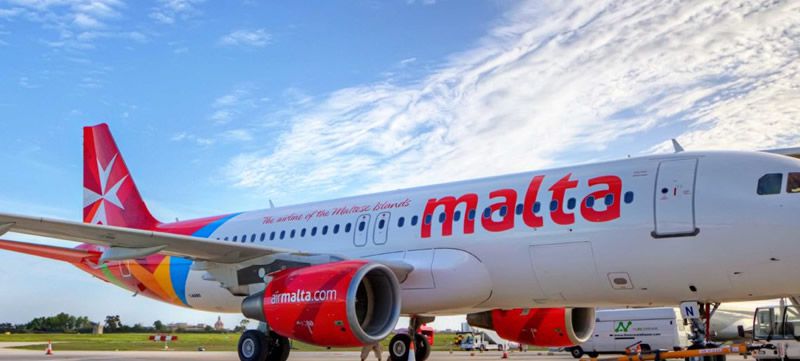 Air Malta Flights from London Heathrow
The group who flew direct from London Heathrow with Air Malta, described the airline as "extremely friendly and cooperative." Angela Eleftheriou, Cyplon's Leading Malta Specialist affirmed: "Our trip affirmed our strong working relationships and partnerships, signifying why Malta is a diverse island for anyone looking to explore historical riches, cultural glees and new adventures, nestled in the inviting waters of the Mediterranean Sea."
---
Hotels in Malta
A small collection of our Top Hotels in Malta for you to check out...