Coronavirus (COVID 19) Info:
Specialising In

Low Deposit

Low-Cost

Short-Haul

Long-Haul

Flights...
Here at Cyplon Holidays, we work with all airlines from all airports, meaning that we can offer you the maximum amount of flexibility for your package holiday or flight only booking. With any airline we can assist with any request, including seat selection, extra baggage, upgrades and group bookings. Whilst we happily work with all airlines, Cyplon Holidays' preferred airline partners include British Airways, Aegean Airlines, Croatian Airlines, Air Malta and Norwegian Airlines, where we are able to offer an extra level of service and price competitiveness.
---
Our Preferred Airline Partners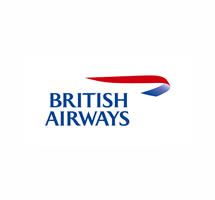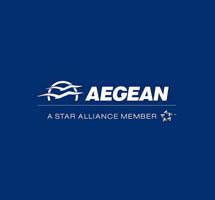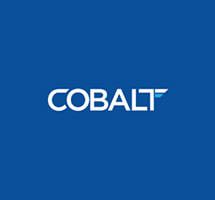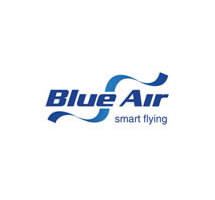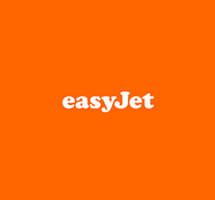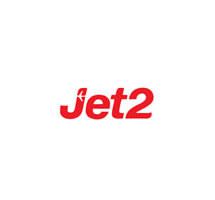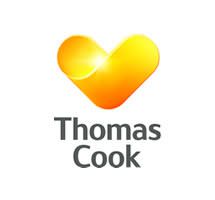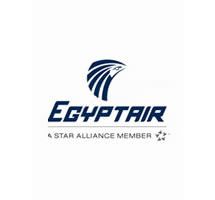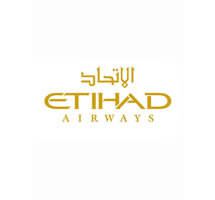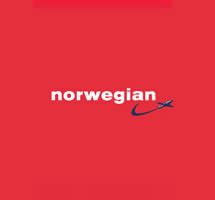 Why Book With Cyplon Holidays?
Low Prices and low deposits
When flying with our preferred airline partners, we are able to offer you the lowest prices and take low deposits for flights when you book a package holiday with us.
Airport Lounges
For a more VIP experience, Cyplon Holidays will happily arrange Airport Lounge Passes so you can turn up to the airport and relax in your own quiet space.
Airport Car Parking
We can also arrange your airport car parking, which you may be surprised to know often works out cheaper than a return taxi journey from your house to the airport.
On board requests
Want extra leg-room seats? Seats together? Special meals? An upgrade? We have all the bases covered and can arrange all this for you. All you have to do is ask us once.