Ultimate Guide To Holidays In Petra
Ultimate Guide To Holidays In Petra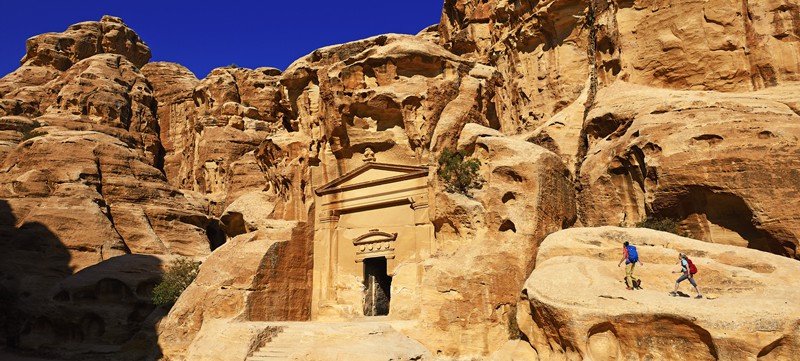 1. When Is The Best Time To Visit Petra, Jordan?
Generally speaking, Jordan is hot through-out the 52 weeks of the year, and Petra is certainly no exception to this well known fact. However, it is certainly cooler during the months of Spring (March, April and May) or Autumn (September, October & November). It is also advised to avoid travelling to Jordan during Ramadan, or any other religious months.

Depending on where you are staying in Jordan, most tours and excursions to Petra come with early morning starts. Guests looking to visit Petra from Aqaba, will generally head on their approximate 2-hour journey to Petra around 6am – 7am. After all, with so many amazing sites and picturesque views, you'll want to make the most of your day trip to Petra. Another advantage of going during sunrise is that the sun is still down, and the temperature is still bearable. For those of you who dread the early morning starts, there is a mid-day (12pm) option, which sets the scenery for a great Sunset over Petra.
---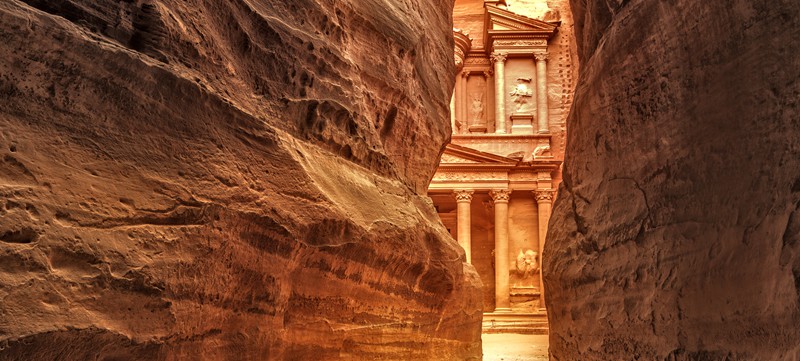 2. What Do You See At Petra?
As you enter the main entrance of Petra through the 'Siq', which literally translates from Arabic to English as "the Shaft", this will set you well on your way and give you a great insight as to what you can expect from Petra. The 'Siq' which is effectively is a narrow gorge, (which at some points is no more than 3 metres wide), leads you directly to Petra's jewel in the crown…Al-Khazneh (The Treasury). The Treasury is an ancient Arab Nabatean temple which was carved out of the mountains sandstone rock face. It is most certainly Petra's most popular attraction, especially among movie fans who may have seen it in the Indiana Jones movie: "The Last Crusade."
---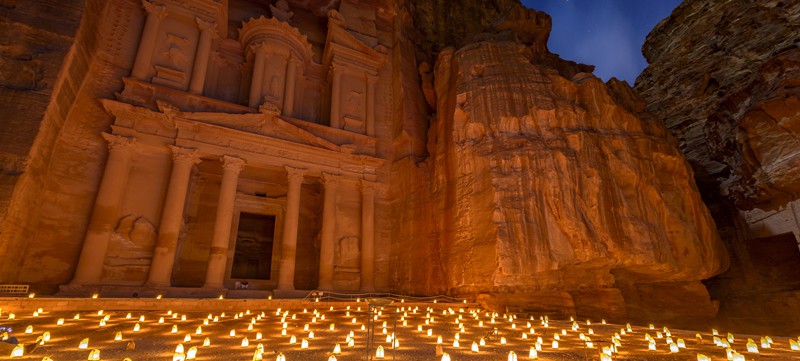 3. How Safe Is Petra?
Guided Tours of Jordan are certainly safe when booked through Cyplon Holidays, as you are accompanied by an English Speaking guide through-out your journey. The country itself is stable and safe to visit any time of the year. Petra being situated in the desert; it is imperative that you bring enough water to keep you hydrated during your stay in the desert.
---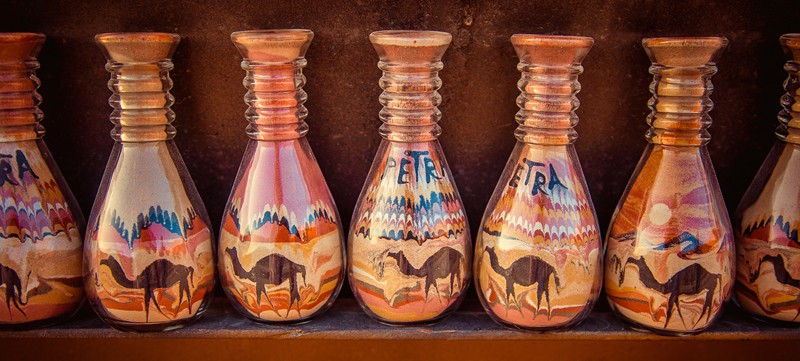 4. Are There Any Irritating Vendors In Petra?
Just like many tourist destinations in North Africa and the Middle East, it seems almost tradition to see Bedouin vendors in full swing. They tend sell various items ranging from jewellery to carpets, ornaments to authentic hookah pipes (shisha pipes). The vendors can be persistent, but can be politely fended off with the words "La Shukran" which means "No, thanks". If you are keen on speaking the Arabic language, simply avoiding eye contact usually does the trick.
---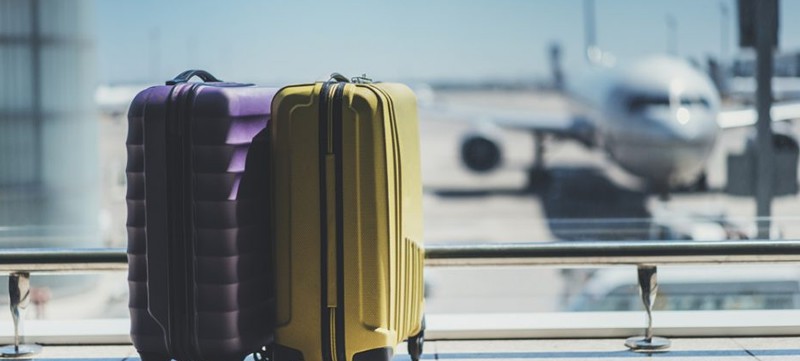 5. What Should I Bring During My Visit?
Jordan being pre-dominantly a Muslim (Arab) country, it is important that you become accustom to Arabic culture and tradition. It is not advised to wear revealing clothes, including low-cut tops and mini-skirts, although this is entirely down to the individual's preference. We also recommend wearing comfortable clothes and footwear when you visiting Petra, as much of the sites require lots of walking / climbing up steps. Not to mention the holiday Sunglasses, Selfie-sticks, Hats, Sunblock and plenty of water won't go a miss either.
---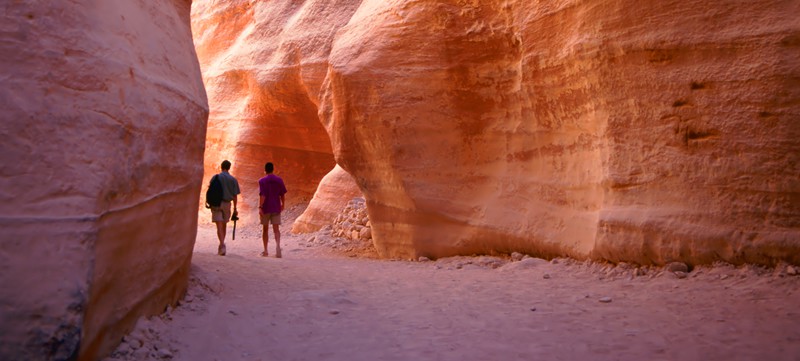 6. Are There Restaurants In Petra?
Whilst there are places to eat and drink during your visit to, it is recommended that you bring snacks from your hotel, or a local supermarket for while you are in transit.
---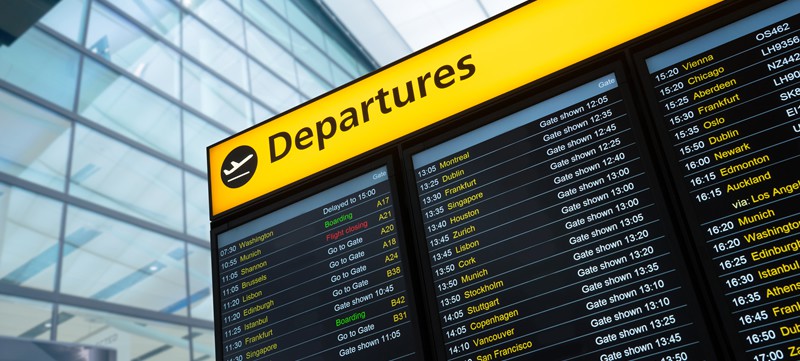 7. What's The Best Method To Get To Petra?
Regardless of where you are staying in Jordan, or in neighbouring countries for that matter; Petra is very easily accessible. Excursions can be booked from various regions around the Gulf of Aqaba, including Sharm el Sheikh, Dahab, Nuweiba, Taba and Taba Heights which are all located in Egypt, Eilat which is in Israel, and of course Aqaba which is based on the Jordanian Red Sea Riviera.

Guests staying in Sharm el Sheikh, Dahab, Nuweiba, Hurghada, El Gouna can also book a day trip to Petra, with the option to travel via Plane to Aqaba or via road transfer through South Sinai, across the Egyptian / Israeli border through to Aqaba.

Depending on the type of holiday you are looking for, whether it's luxury beach holiday in Jordan, or a fully escorted Guided Tour of Jordan, here at Cyplon Holiday's we've got you covered.

One thing for certain, Petra is the one place you won't regret visiting at least once in your life.
---
Hotels in Petra
A small collection of our Top Hotels in Petra for you to check out...