If Disney Princesses Had Instagram on Holiday
If Disney Princesses Had Instagram on Holiday
The live action version of Beauty and the Beast is out in cinemas now and it has had everyone here at Cyplon in full Disney mode. In celebration of the film's release we decided to take a look at what our favourite Disney princesses' holiday experiences would be like.
We've created some fun-filled Instagram illustrations of our Disney heroines enjoying some of our wonderful Cyplon destinations, and some other exciting destinations around the globe.
From Ariel back under the sea snorkelling in Croatia to Aurora catching up on her beauty sleep in a luxurious Malta hotel, it looks like the Disney girls would have great fun on their travels. It's just a shame we can't follow them on Instagram in real life!
Have a look at our illustrations below:
---
1) Ariel under the sea in Croatia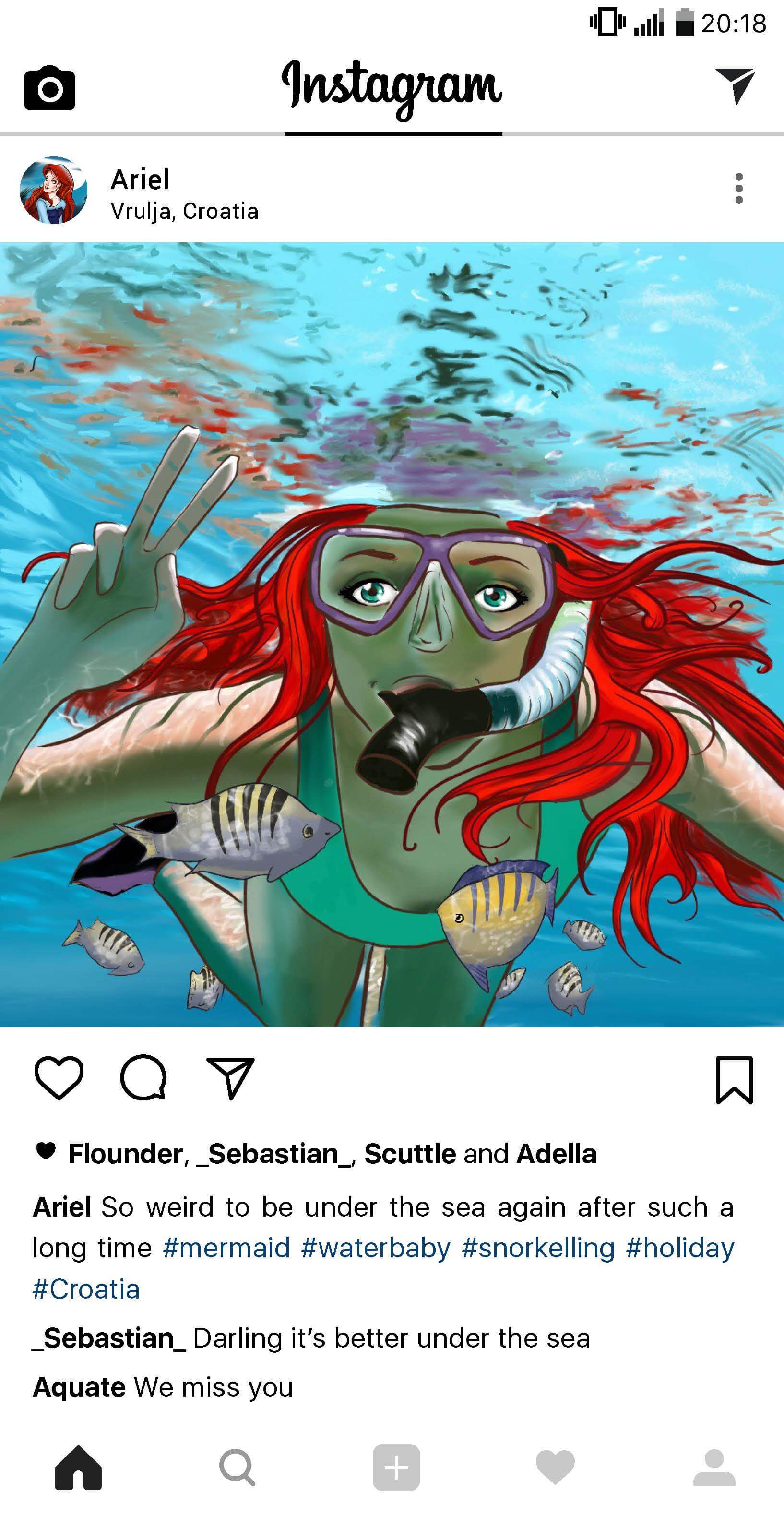 2) Anna and Elsa chilling in the Blue Lagoon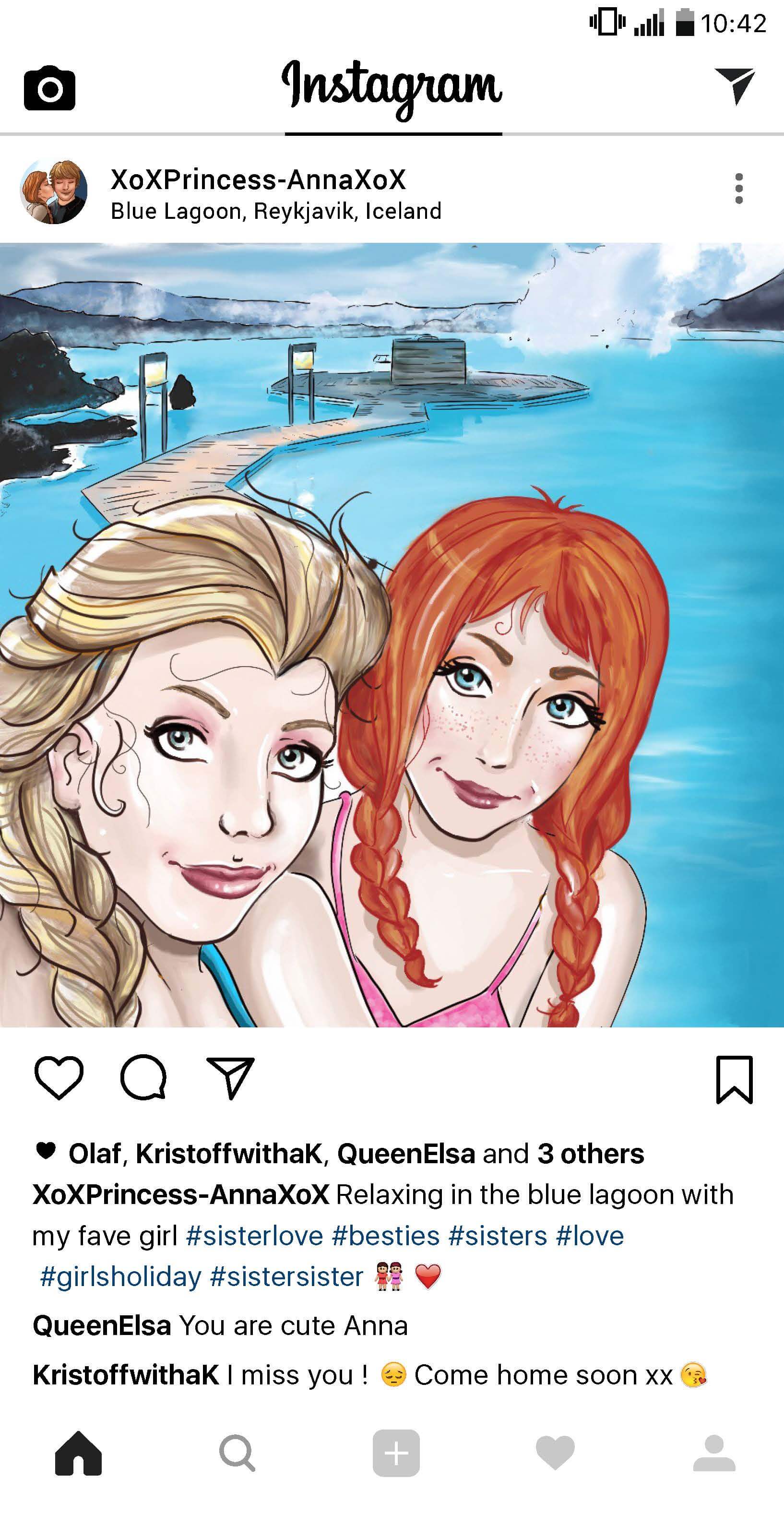 ---
3) Aurora catching some ZZZs in Malta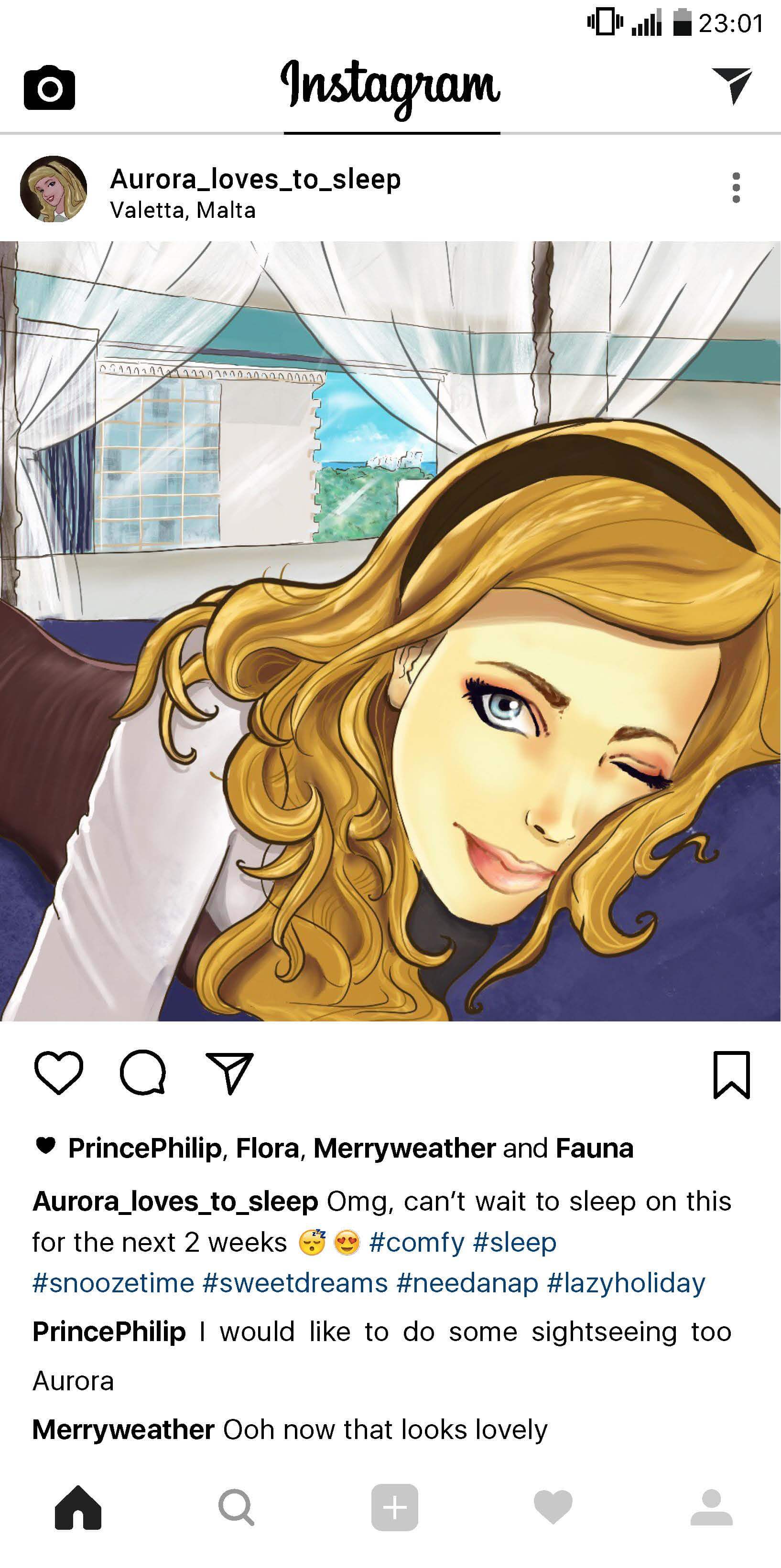 4) Belle in book heaven in New York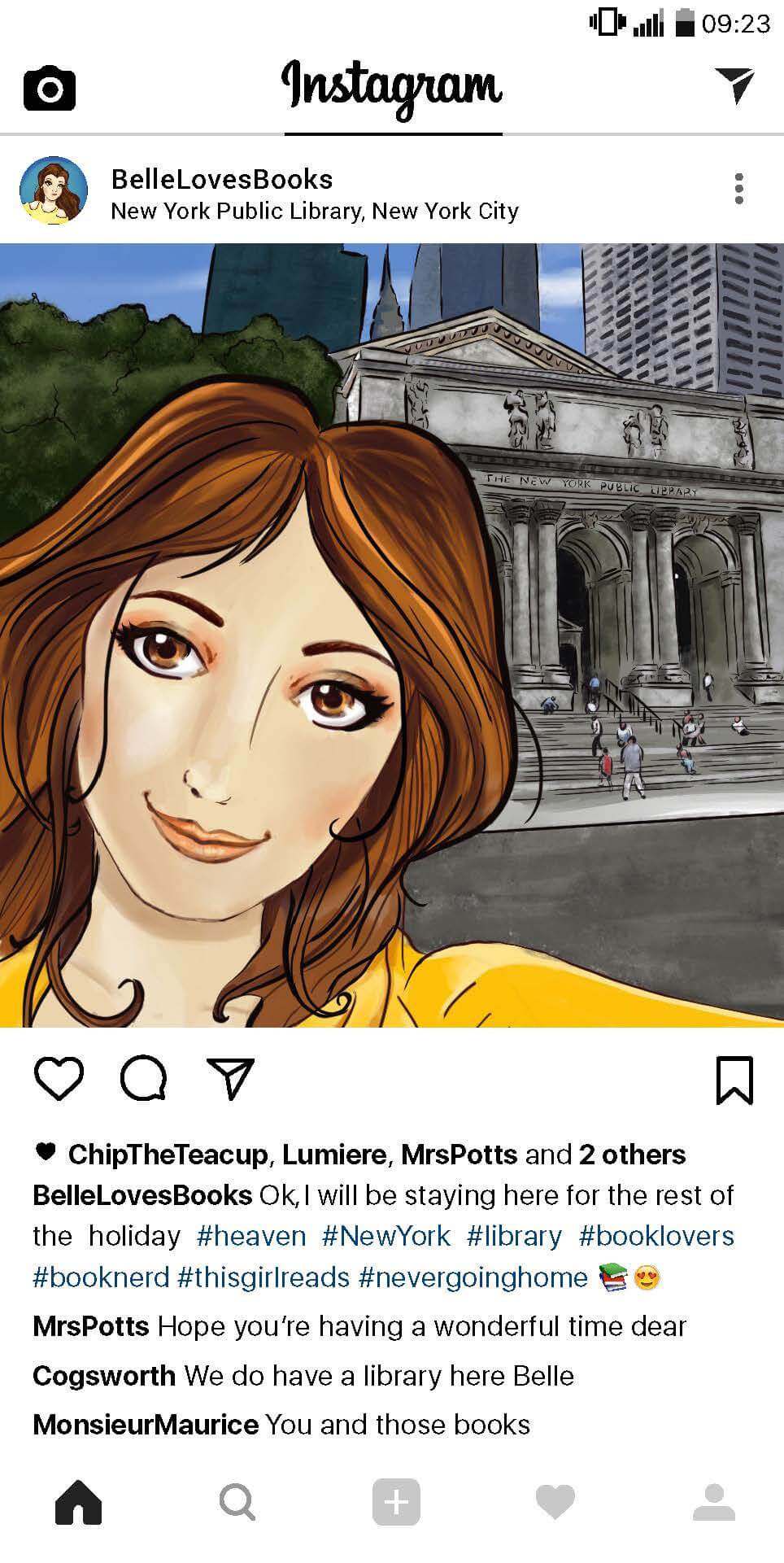 ---
5) Cinderella making friends in Greece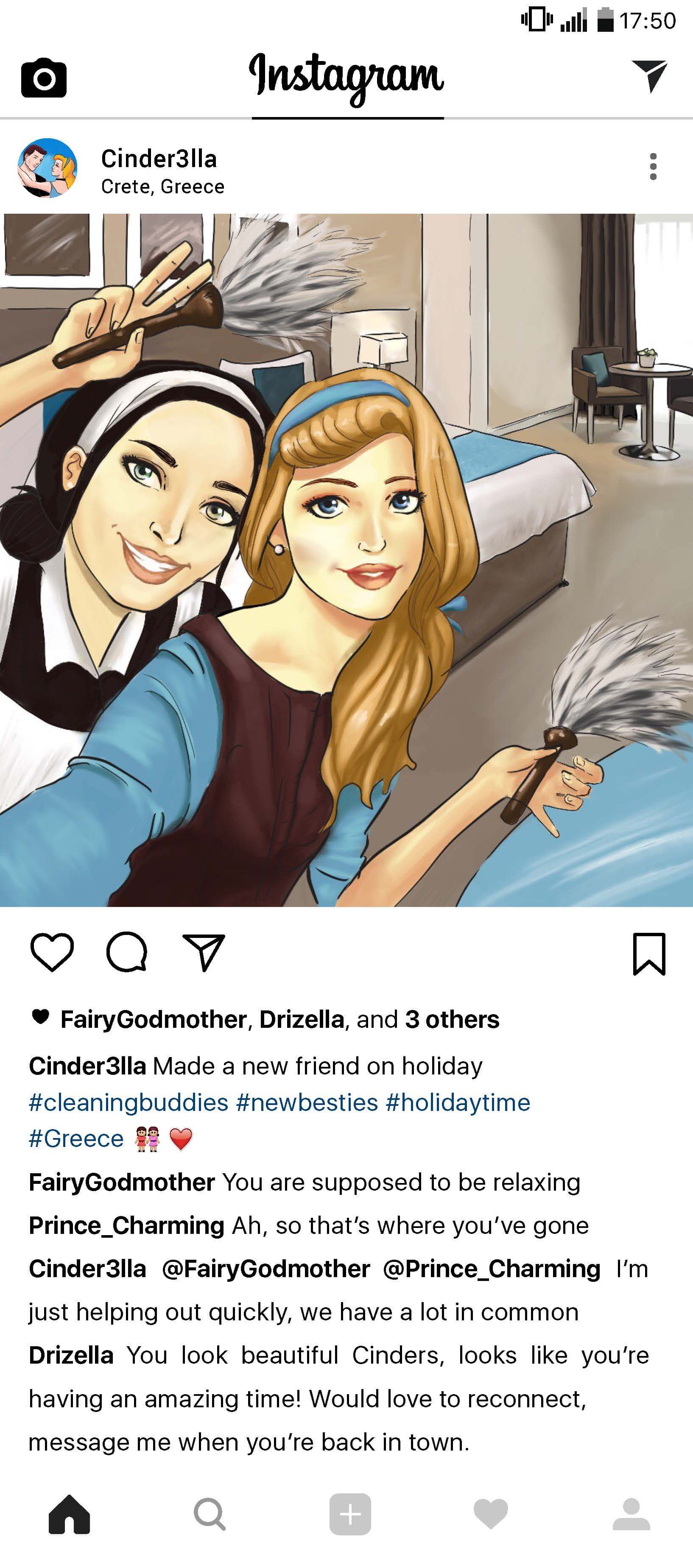 ---
6) Jasmine being shown the world in Egypt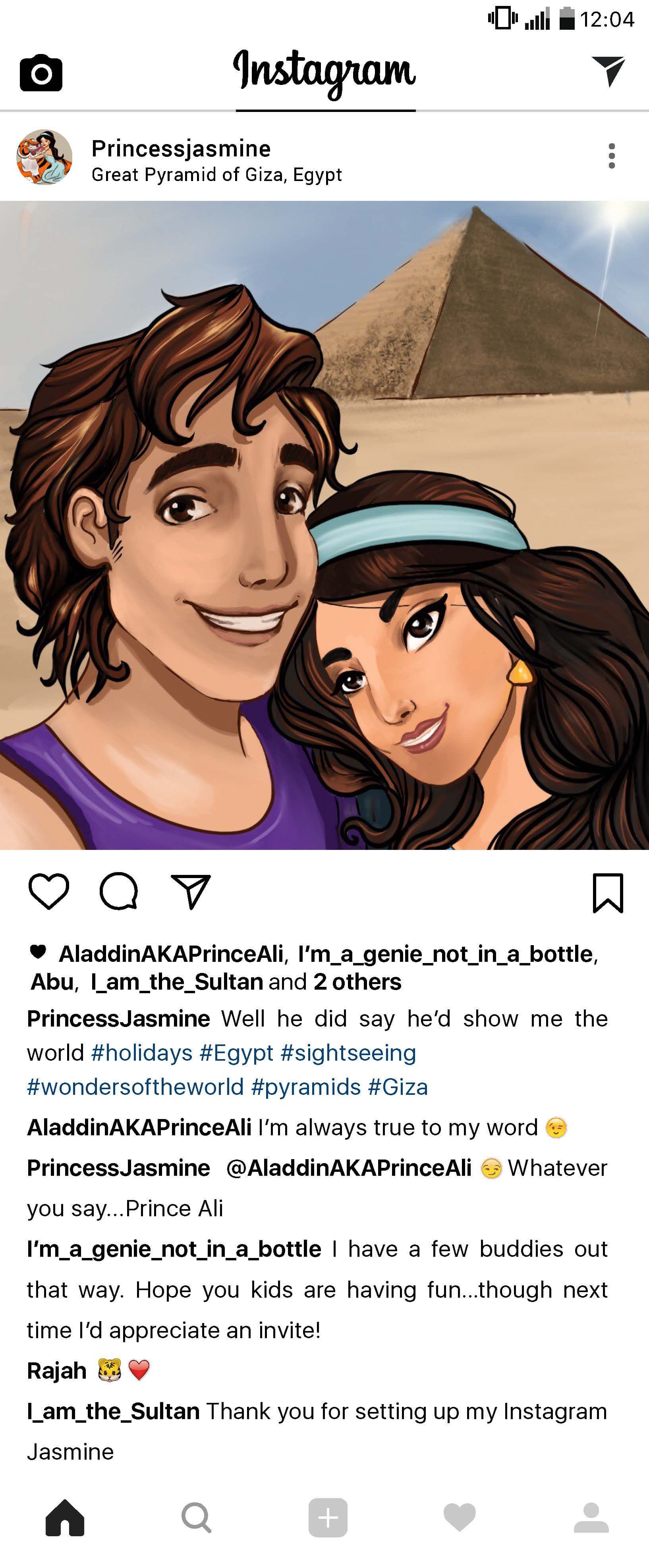 ---
7) Merida exploring her home country in Edinburgh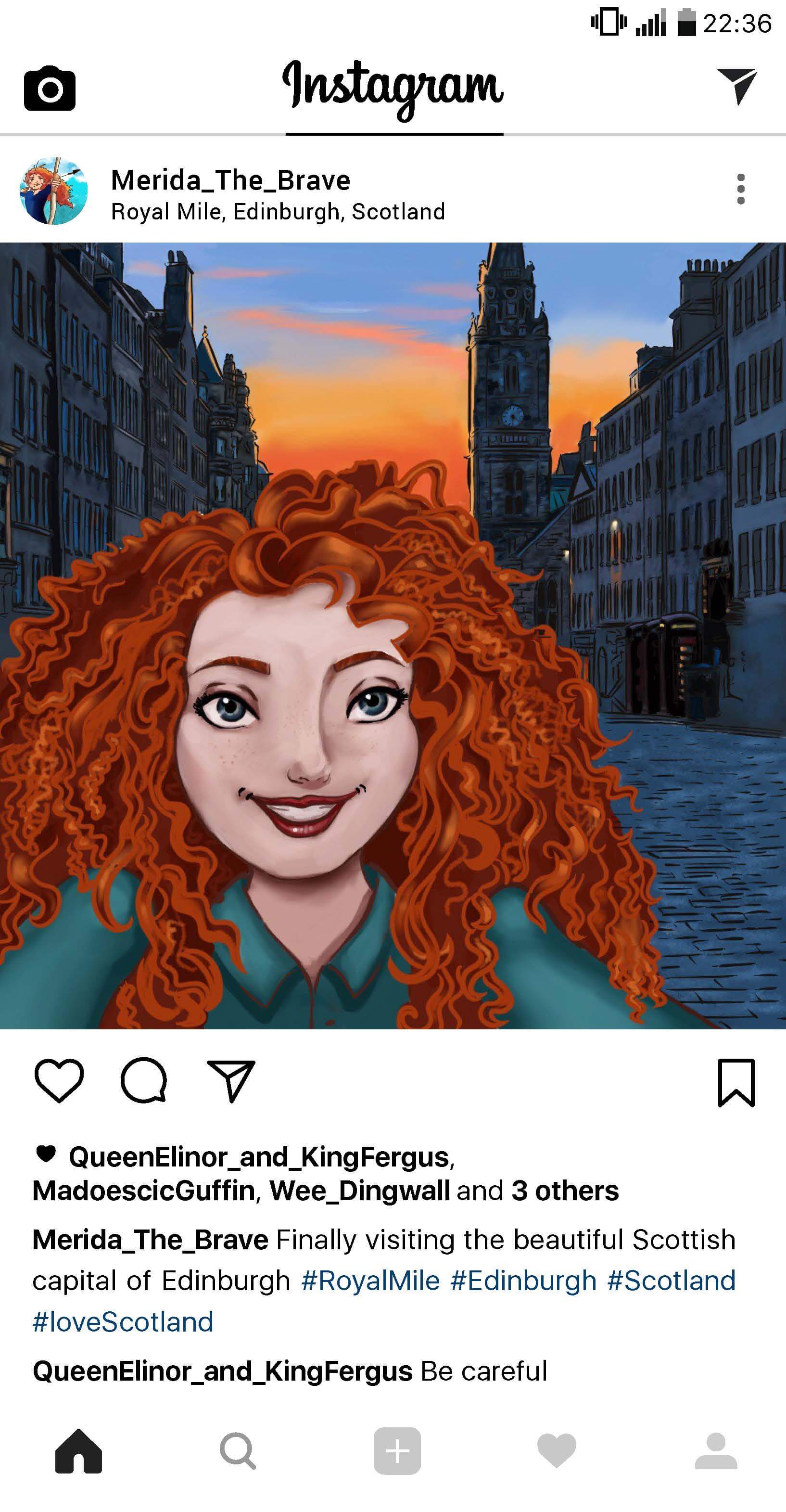 ---
8) Rapunzel having a bad hair day in Cyprus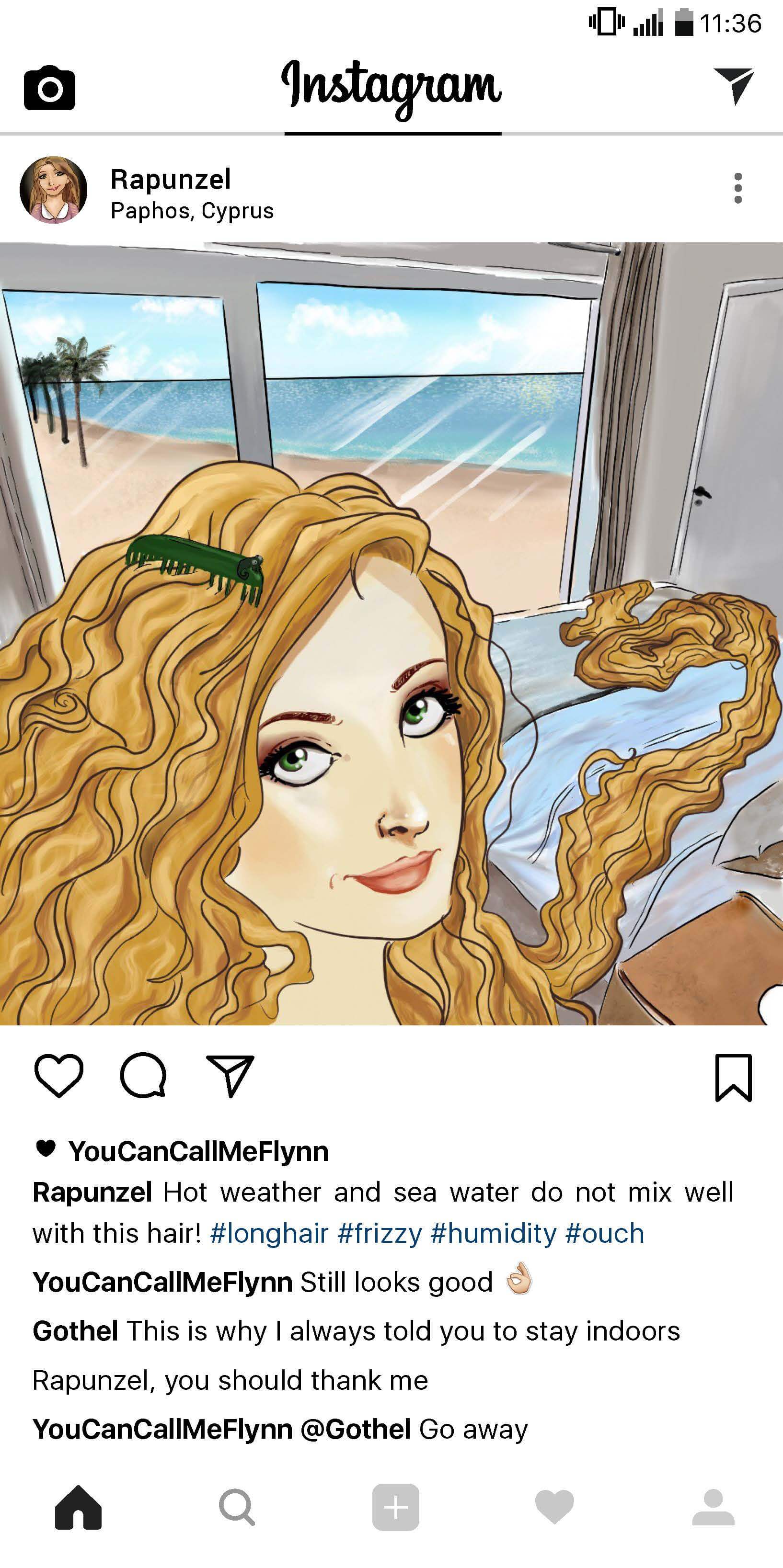 ---
9) Pocahontas experiencing the real colours of the wind in Chicago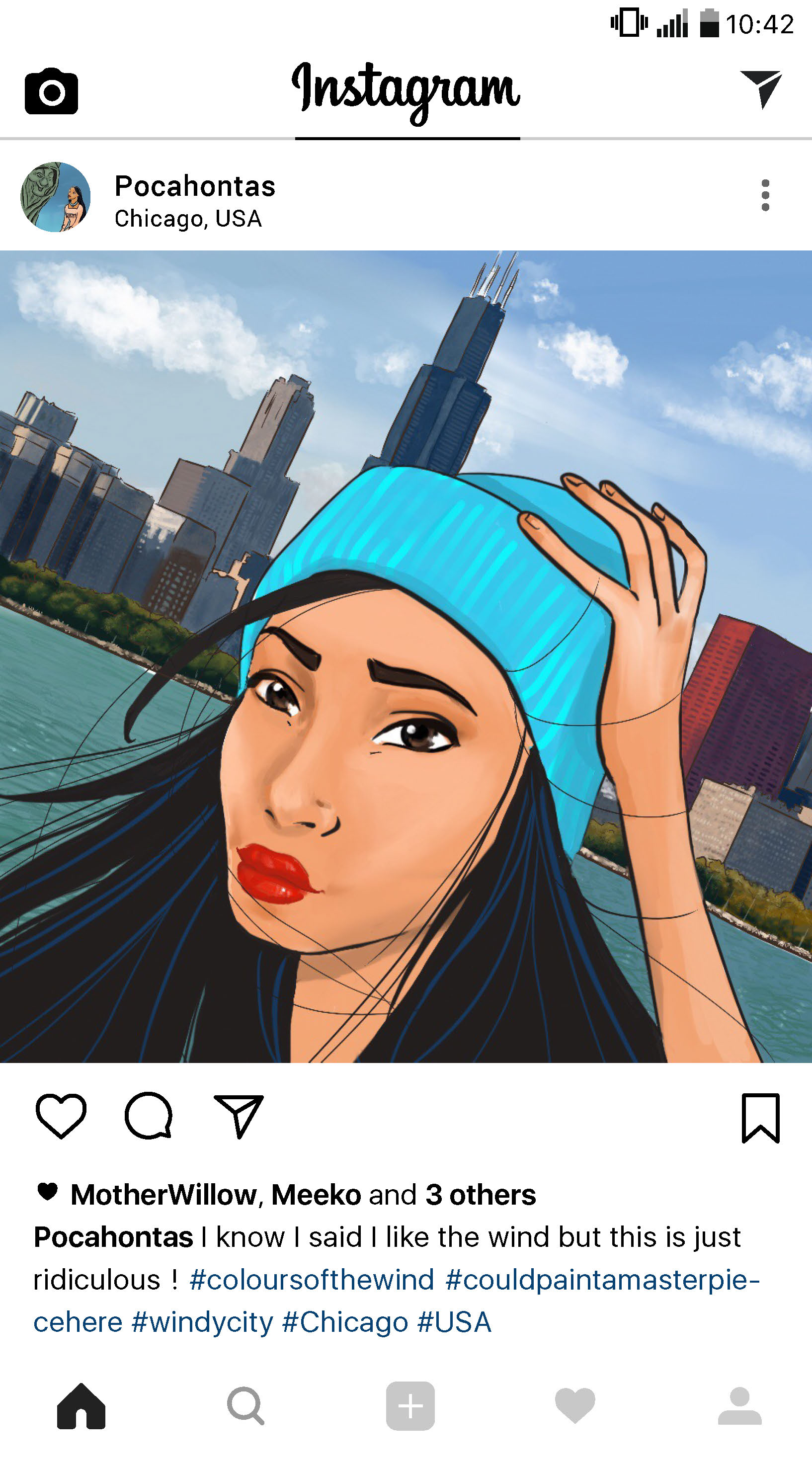 ---
10) Mulan sky-diving in Morocco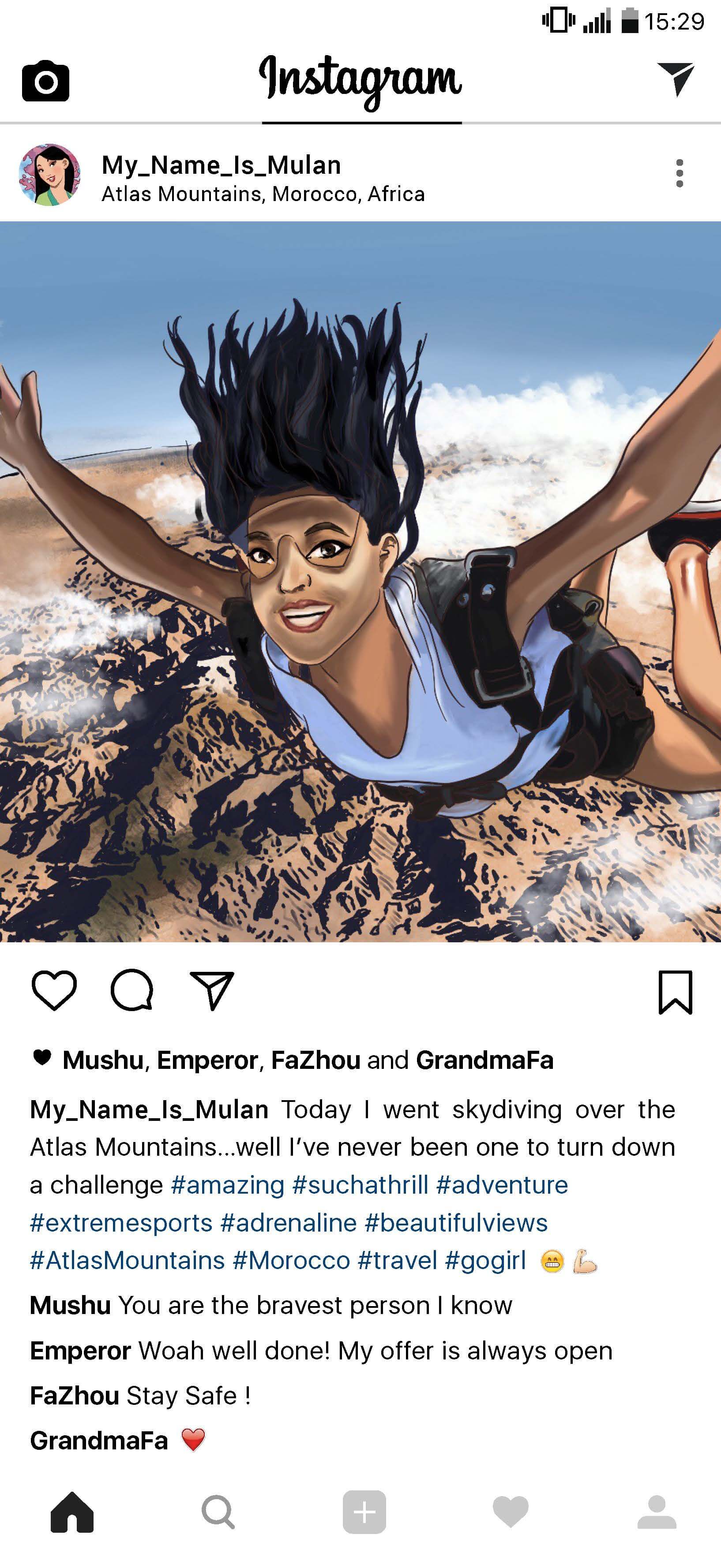 ---
{{/keepif_{blog_bullet_10_title}}}