Guided Tours Of Jordan
The Best Way To Experience Jordan
Flights to Jordan are frequently available from major UK airports, such as London Heathrow and Gatwick. This makes the perfect dream holiday a reality...a beach holiday in the Sun, coupled with optional excursions to popular touristic sites across Jordan.

However, if you are looking for more than just a One Day Excursion to the popular cultural sites across Jordan, then look no further! A Guided Tour in Jordan organised with our specialists tailor-made team in London will ensure that all your needs are met, from the first minute you arrive at the airport, to the sad but inevitable return journey back from a wonderful stay in Jordan.
---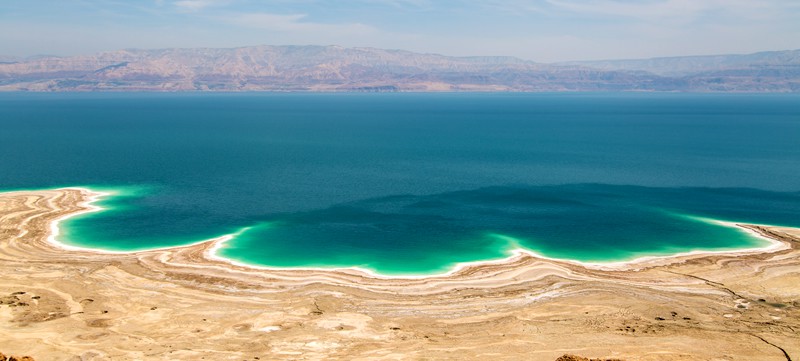 Experience The Salty Waters Of Dead Sea
There are many reasons to go and enjoy wonderful holidays in Jordan, a well-respected Arab nation sandwiched between Israel and Saudi Arabia. The Dead Sea which is shared between Israel and Jordan is well known for its lack of living organisms and life. Hence, the very appropriate name "The Dead Sea". Every year, thousands of tourists visit the Dead Sea to experience the amazing floating sensation, which occurs due to the high level of salt. It is also well renowned for healing severe skin conditions, to the extent where people can by Dead Sea skin care creams and lotions Online at very high premiums.
---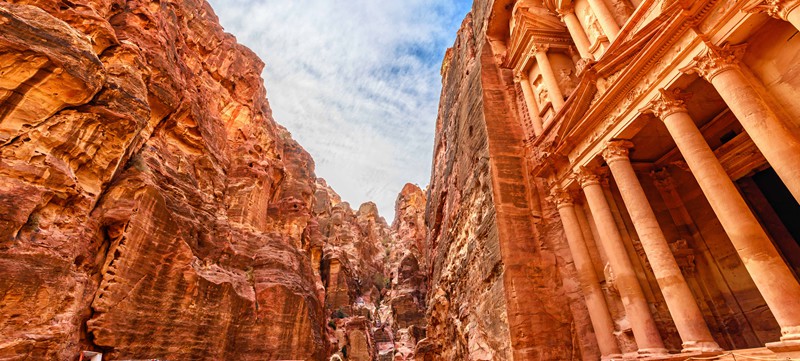 See The City Built Thousands Of Years Ago
Hollywood blockbuster movie by Indiana Jones, "The Last Crusade", shows just how stunning and versatile Jordan as country can be. The movie was shot back in the year 1989, in many sites across Jordan. Although it was shot over 25 years ago, it still managed to capture the beauty of many Petra and her surroundings. Also, the fact that the ancient city of Petra was declared by UNESCO as a World Heritage Site attracted the attention of millions of people searching for new venues for their next cultural adventure. This happened in 1985 and soon this lost city seeped in ancient culture and history was chosen as one of the 7 new wonders of the world.
---
Absorb The Beauty And Significance Of Ancient Architecture
The mesmerizing view of the saltiest and the deepest lake in the world is only a beginning of the excitement and adventure that awaits you when you go to Jordan for your family holidays. There is much more in the heart of desert to give you wonderful holidays to remember for a long time to come. One such place that is a living example of ancient history and culture is Petra. It is an archaeological marvel that is today also included in one of the 7 wonders of the world. You have to visit this ancient city to believe your eyes. It was built around 3000 years ago and you only get glimpses of what an archaeological marvel it must have been once upon a time. The structures have been carved on underground rocks of the mountains bordering the long valley of Arabah. Visiting this lost city and to be able to walk through the walls that stretch for a length of nearly 1.5km is an experience that will treasure for the rest of your life.
---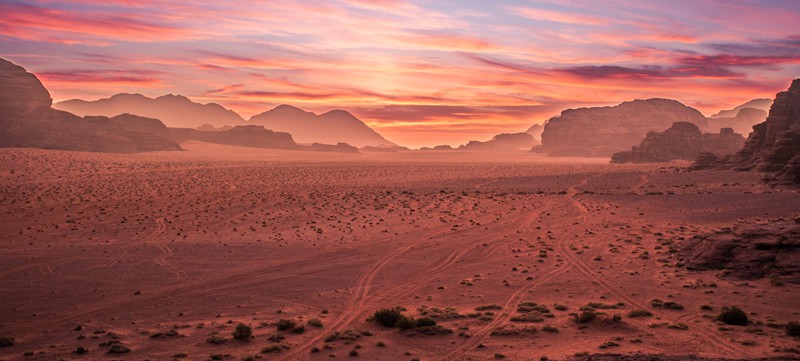 An Experience Of A Lifetime
If you have any inclination towards ancient culture and history of this unique country, then it is better to have a guide explain to you everything in a language that you understand. This is because you can certainly catch the beauty and architecture through your eyes but you may need the help of a local English speaking guide to show you the ropes, after all... they are the experts! Petra, also referred to as Pink City because of the colour of the natural stone used for carving structures, is certainly a place that simply cannot afford to be missed when you go to visit Jordan. The setting of this ancient city in the midst of mountains and valleys also presents wonderful opportunities for excitement and adventure to those who love hiking in mountainous regions.

Do not forget to pay a visit to the Valley of the Moon, also popularly known as Wadi Rum located further south of Petra. You can expect to catch breathtaking and mesmerizing scenes of natural beauty in this area.
---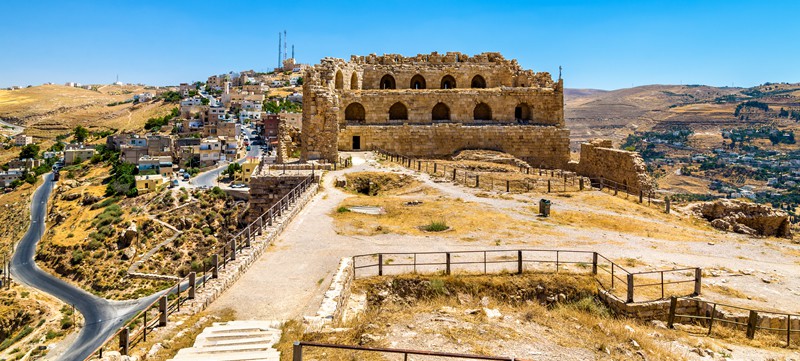 Guided Tours In Jordan:
Jordan Discovery Tour - Few places on earth display virtually the entire course of human development within a few hundred square kilometers. Every major period of history, from the Paleothic Age to the modern-era can be traced across Jordan's soil. By discovering Jordan, you discover the history of the world and experience journeys taken by people going further back than biblical times. Truly discover Jordan with an English speaking guide so nothing about this magical region is lost on you.

For more information on Guided Tours in Jordan, please call our Reservations Team on 0208 340 7612 or email us at sales@cyplon.co.uk
---
Hotels in Jordan
A small collection of our Top Hotels in Jordan for you to check out...